Heeeey. It's my yearly check-in!
Anybody remember me? So, does anybody still watch me? If so, why? Why? I don't remember the last time I drew a thing. I don't draw things anymore.
But still, while I'm here, hello! How are you guys all doing? I hope you're well. So what's been going on with you guys?
This is what's been happening with me: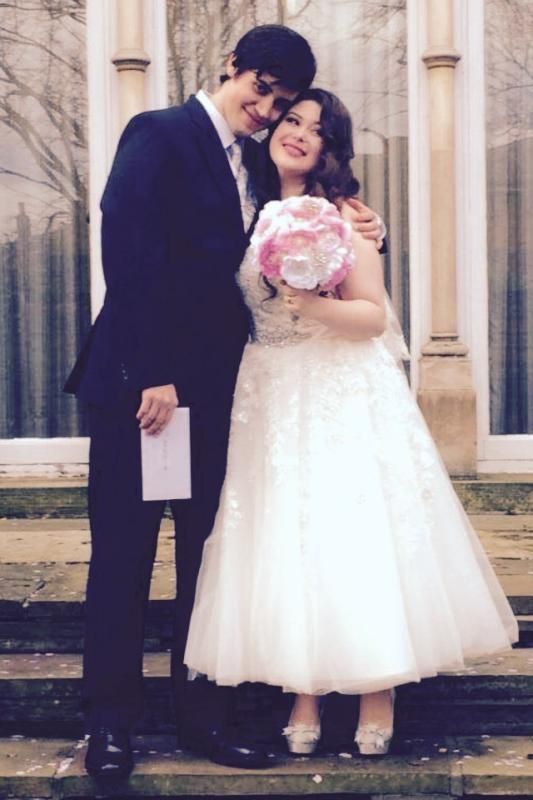 And as for artwork, well, I made these:
Not the shoes. The L in the bouquet is because that's what my new surname starts with! Also in my bouquet is a 60 year old brooch that my husband's grandmother had on her wedding. Amazing, right? We also made our namecards/placesettings but have no photos.
So yeah. That's my life as of Christmas. I'm a wife! That's all that's interesting. I'm still looking for a creative outlet but they're avoiding me. How are you guys?
Anyway. Just saying hi. Say hi back if you want.
- Danni